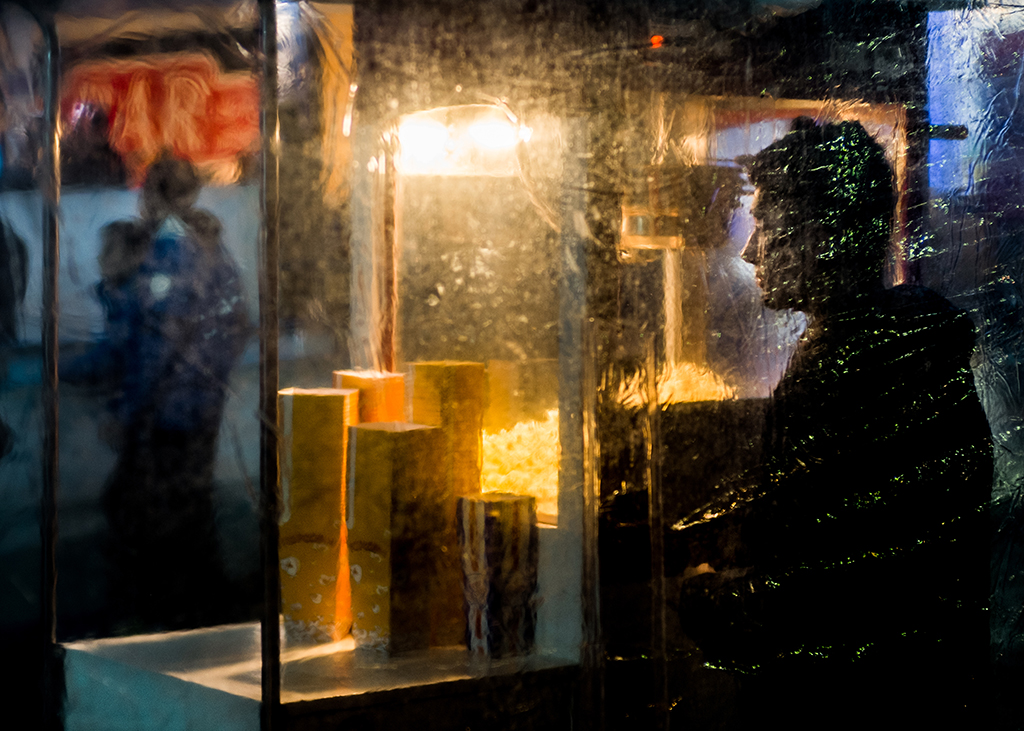 Visions exhibition
It is interesting to see the evolution that, in recent years and barely noticing it, had experienced both my way of photographing and the subjects that catch my attention, and even the motivations that prompt me to choose one or another picture when deciding which of them are worth keeping and which are not.
However, one thing that has not changed is the constant search for emotions, my own and those of others. Normally, I decide whether a photo should be published if it awakes in me some memory of the sensations experienced at the time of taking it, and I say some memory because now I know it's impossible to replicate the emotional reality of a moment through this medium, just as deceptive as any other.
In fact, when starting from a picture I get a glimpse of one of those fleeting moments that I pursue, it is almost always after a long way in which reality is mixed with fiction, appearance with evidence and thus, often occurs that I get the small truth of that moment through two or more complementary lies. Although there is always the possibility that all is doubly false.
See the complete gallery here
And watch the catalog below: